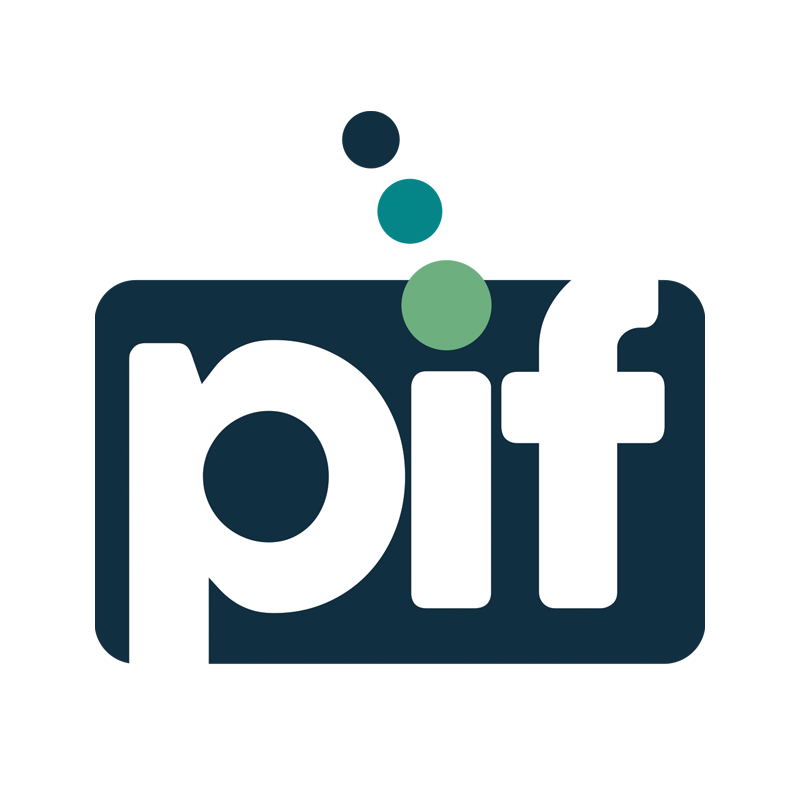 Payments innovation underpins a vast range of financial products and services that are transforming the way we pay and get paid. From everyday payment accounts and challenger bank accounts to corporate incentive and expense management solutions.
The Payment Innovation Forum is enabling the fast-growing fintech sector to spearhead the development of new products and services with feature-rich, innovative technology that is solving a multitude of customer needs.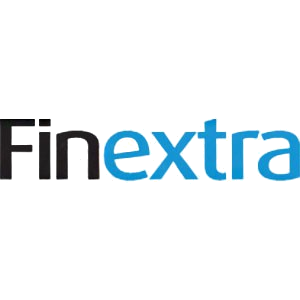 Finextra is the leading independent newswire and information source for the worldwide financial technology community.
Finextra covers all significant technology news in wholesale and retail banking, the capital markets and insurance. Finextra also publishes a wide range of research articles, features, white papers and case studies.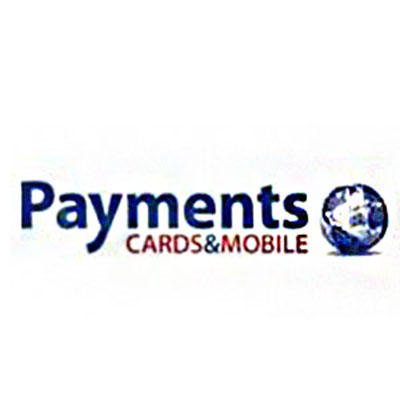 Payments, Cards & Mobile cuts through the noise to bring you hand-picked headline stories, valuable research and practical debate on the industry topics that matter most.
PCM's high calibre writers and researchers have years' of hands-on experience across the payments, banking, FinTech and retail industries. This skilled team provide the perfect combination of expert journalism and industry analysis; getting to the heart of the issues shaping the future of payments.
Copyright© Bowsprit International Limited.
Bowsprit International Limited is a company registered in England with Registered number: 9440040.